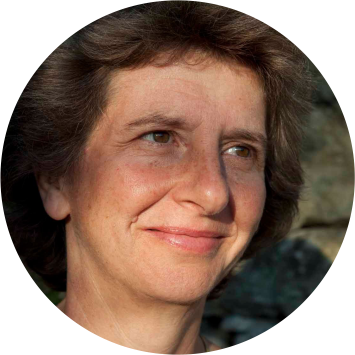 Digital health interventions: Promise and Pitfalls
Health care systems across the world are struggling to meet the challenges resulting from the success of modern medicine and public health, namely an increase in life expectancy leading to a growing ageing population, many of whom have multiple long-term conditions, and increasing consumer expectations from health care.  It is often argued that digital health can help meet health care's triple aim of better care, better health outcomes and reduced expenditure, but to date, many of the claimed benefits have yet to be delivered.
In this talk I will focus on digital health interventions, or interventions that use digital technology to deliver health treatments to individuals.  These may focus on behavior change (e.g. smoking cessation, increasing physical activity), promoting self-management of long term conditions, or on mental health treatments such as cognitive behavioural therapy or mindfulness training. I will highlight areas where there are significant challenges, including evidence of effectiveness; problems with implementation, use, uptake and integration into routine health care; and concerns around worsening health inequalities around the digital divide.  I will explore ways of overcoming these challenges and outline a future agenda for research, policy and clinical practice.
Elizabeth Murray is a GP, Professor of eHealth and Primary Care, and Director of the eHealth Unit at University College London, UK.  Following a US Harkness Fellowship in Health Care Policy 2001 – 02 she was awarded a Career Scientist Award from the UK Department of Health.  She established the UCL eHealth Unit in 2003, which grew rapidly to be one of the largest, most-respected multi-disciplinary research groups in the field of eHealth in the UK.  The Unit has three workstreams: developing and evaluating digital health interventions; implementation of digital health interventions into routine care; and the impact of digital health on health care professional – patient interactions.   Elizabeth's grant income for the past 5 years is around GBP 20 million, and she has around 200 publications.  She has set up and is Managing Director of a not-for-profit Community Interest Company, HeLP Digital, which exists to disseminate evidence-based digital health interventions developed at UCL across the NHS and internationally.  From 2015 – 2018 she was Head of the Research Department of Primary Care and Population Health at UCL.